Making Good, Greater.
FirstDay Foundation is a charitable organization that provides philanthropic grants and management and governance services to other nonprofit organizations doing good work in our own backyard and across the globe.
FirstDay Foundation is a reference to the first day of Creation, on which God created light. Our goal is to elevate and enhance the work nonprofits are doing to serve children, families and communities in need throughout the world.
*Grant applications WILL BE ACCEPTED BY invitation only.
With more than $800 million in assets, FirstDay Foundation utilizes earnings from a $600M investment fund to provide grants to nonprofit organizations that are making a meaningful and measurable difference in the lives of individuals around the world. Grant applications are accepted by invitation only.
About Us
FirstDay Foundation was established to "light the way," elevating and helping non-profit organizations fulfill their missions.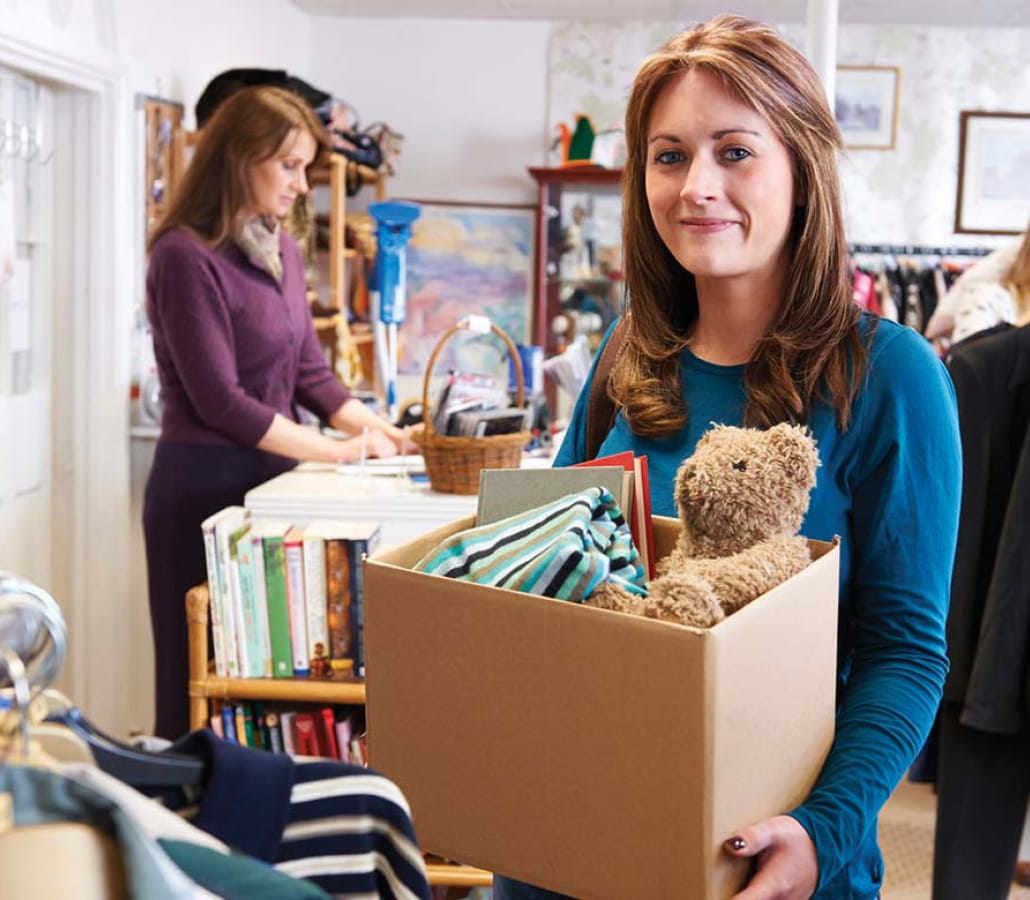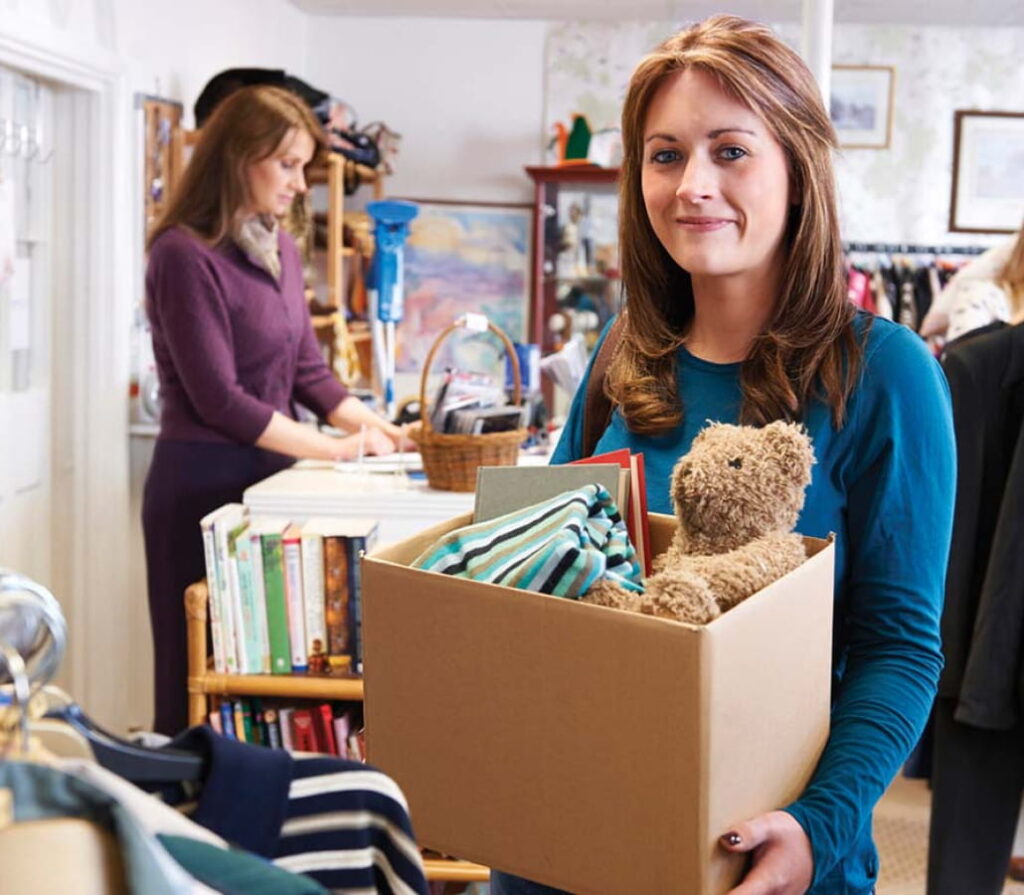 Areas of Support
We support humanitarian organizations, municipalities and private partners with the goal of creating a lasting impact. FirstDay Foundation provides grants to those partners and initiatives that share our mission of making good, greater.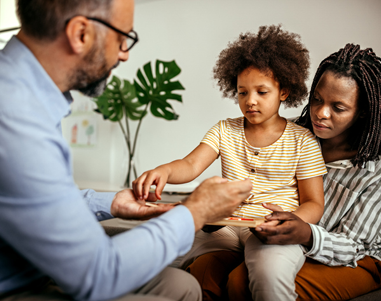 Families and Communities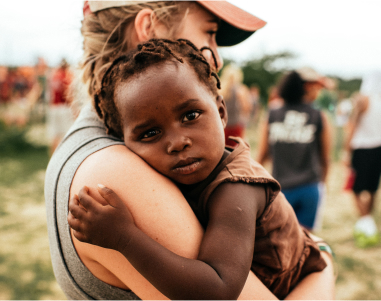 International crisis response and child protection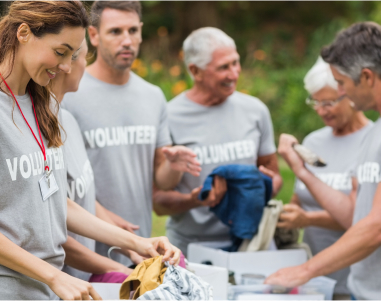 Municipalities and Private Partners
Over $20 million in grants
has helped …
Hearts Need Art create moments of joy, self-expression and connection.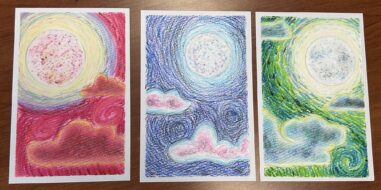 "The nurse that was assisting one patient was so excited to paint too. It was so sweet to see her open up and have fun while still assisting her person." – Hannah, Artist-in-Residency
Grace House provide a faith-based home for women at risk.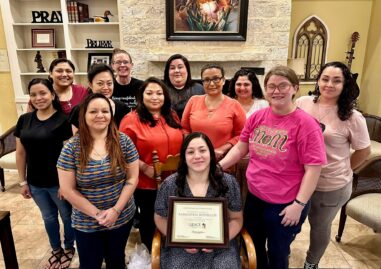 "The generous support of FirstDay Foundation has enabled Grace House to continue offering hope to women coming out of addiction and incarceration." – Lee Ann Jackson, Executive Director
New Hope fund health equity.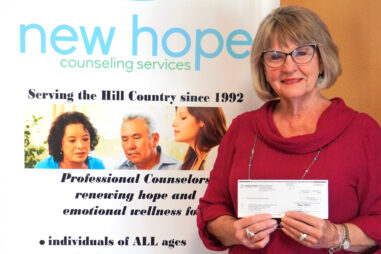 "This will let us continue to provide outpatient mental and behavioral health care to anyone in the Texas Hill Country." – Brenda Fudge, Executive Director
Hill Country CASA support the emergent needs of children in foster care and their caregivers.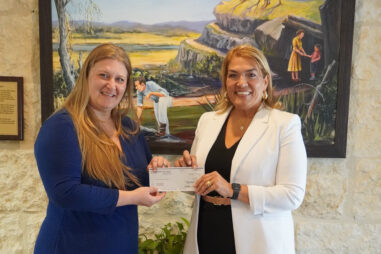 "We are so grateful to FirstDay Foundation for believing in our work enough to support our mission and trust us to see it through." – Stephanie Cash, Executive Director
Children's Emergency Relief International repair and upgrade a new South Africa campus.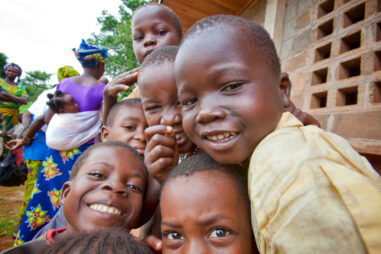 "Doing good work takes partnership. We are so thankful to pass along the fruits of this gift from FirstDay Foundation to everyone we help in South Africa." – Connie Belciug, Executive Director
Breckenridge Village complete the multimillion-dollar Douglas R. Mehling II Center.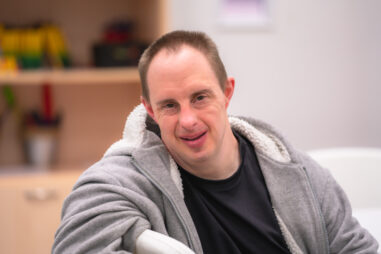 "These funds have allowed us to finish construction on our new multipurpose center that has been a dream for years and a need for decades."
HOPE support children's programming in the U.S., Romania and South Africa.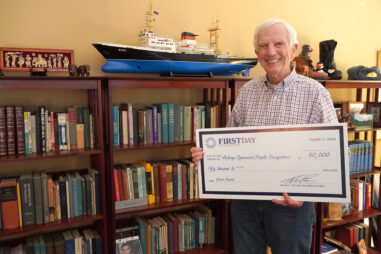 "No matter where they were born, everyone in this world deserves to know the love Jesus Christ has for them." – Dearing Garner, President
Silver Cliff Ranch remain an awe-inspiring property helping youth and families through outdoor adventure.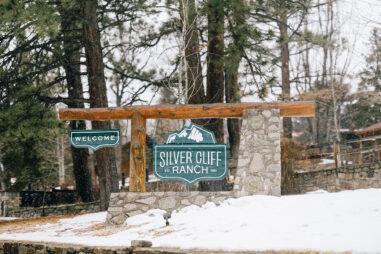 "Having the support of a strong foundation allows us to do more for the children and families that we host. Their gift empowers us to plan for the future to ensure our guests can continue to heal, explore, and learn at SCR for years to come."

– Jonathan Skvarka, Executive Director
Innovative Network of Knowledge supply high quality instructional coaching to local schools.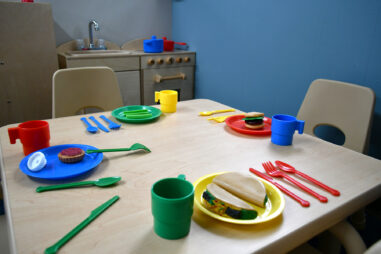 "We are grateful to
FirstDay
Foundation for ensuring quality education remains in our communities." – Denise Shetter, Executive Director
National Emergency Management and Response maintain readiness to provide emergency management services.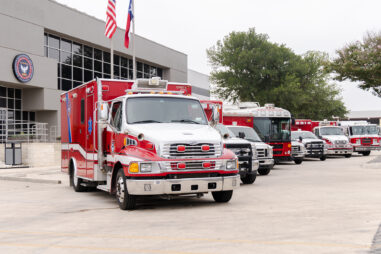 "This grant provides the support National EMR needs to maintain a constant state of readiness, securing the personnel and resources to be able to have 'boots on the ground' anywhere across the U.S., within 12-48 hours."

– Lisa Amaya, Executive Director
The South Alamo Regional Alliance for the Homeless serve homeless individuals with chronic disabling conditions.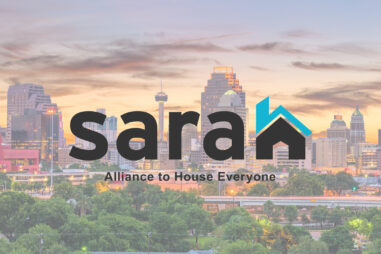 "We are thrilled and so grateful for this gift that we know will strengthen our community by assisting our most vulnerable residents." 

– Katie Vela Wilson, Executive Director
Breckenridge Village continue providing exceptional services and programs to those who call Breckenridge home.
"
FirstDay Foundation
lets allows us to do so much more
for everyone who calls Breckenridge Village home."
Triple H Equitherapy keep their special programs operating to serve more children and families with "Horse Power!"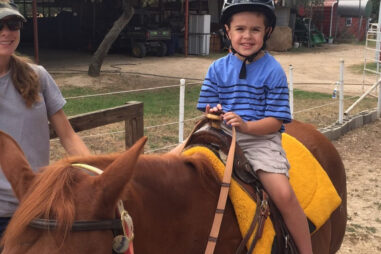 "This gift will let us give more young people that special bond horses impart on the people who care for them." –
Ginger
Eways
,
Executive Director
Children's Emergency Relief International administer and expand international programs.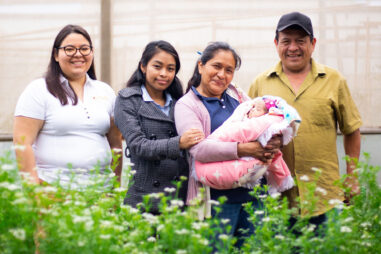 "This
grant
may have our name on it, but its reward
is for the people of Guatemala." – Connie Belciug, Executive Director
A Child's Place Learning Center teach and care for nearly 10 children.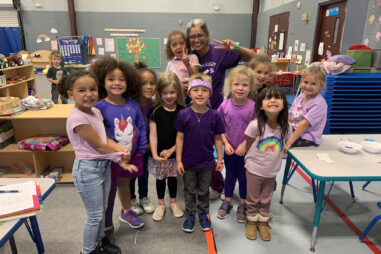 "I cannot tell you how grateful we are to receive this generous gift that will be used to support our mission." – Julie Behrens,
Board President
Children's Emergency Relief International assist families displaced by Russia's invasion of Ukraine.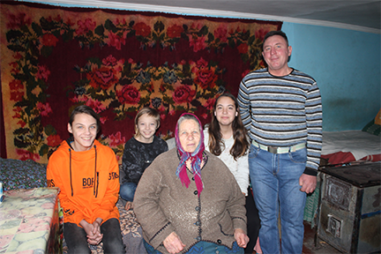 "
We are proud to be part of the compassionate response
to the tragedy
facing
Ukraine
.
" – Connie Belciug, Executive Director
Youth Code Jam teach community youth about the importance of computer programming and cybersecurity.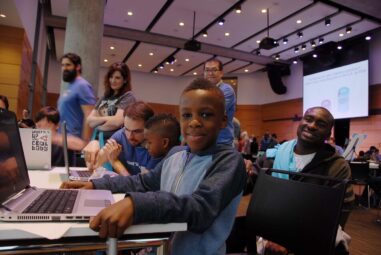 "The next generation starts today.
We're
here to prepare them for
the world they will inherit." – Brooke Haley, Executive Director
Breckenridge Village install critical infrastructure for a new building.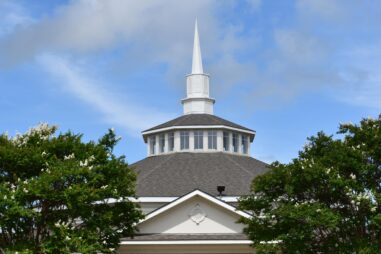 "
We were at a complete halt with construction
until
this grant.
W
e
are blessed to be able to move
ahead
as planned
."
Chosen Care work to address trauma from sexual abuse.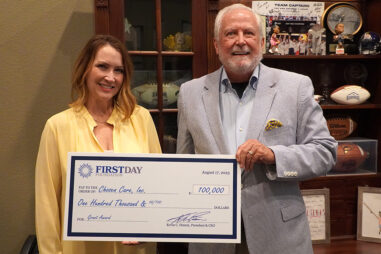 "We have significant problems plaguing our welfare system. Chosen is working towards a child and family well-being system where relational connection and trauma responsive care are the new standard. Thank you for a catalytic gift to bring about systemic transformation!" – Jenni Lord, Chief Executive Officer