Making Good, Greater.
FirstDay Foundation is a charitable organization that provides philanthropic grants and management and governance services to other nonprofit organizations doing good work in our own backyard and across the globe.
FirstDay Foundation is a reference to the first day of Creation, on which God created light. Our goal is to elevate and enhance the work nonprofits are doing to serve children, families and communities in need throughout the world.
*Grant applications WILL BE ACCEPTED BY invitation only.
FirstDay Foundation will use earnings from a $600M initial investment to fund regional, national and international non-profits that advance the health and wellbeing of at-risk populations throughout the world. Grant applications will be accepted by invitation only.
About Us
FirstDay Foundation was established to "light the way," elevating and helping non-profit organizations fulfill their missions.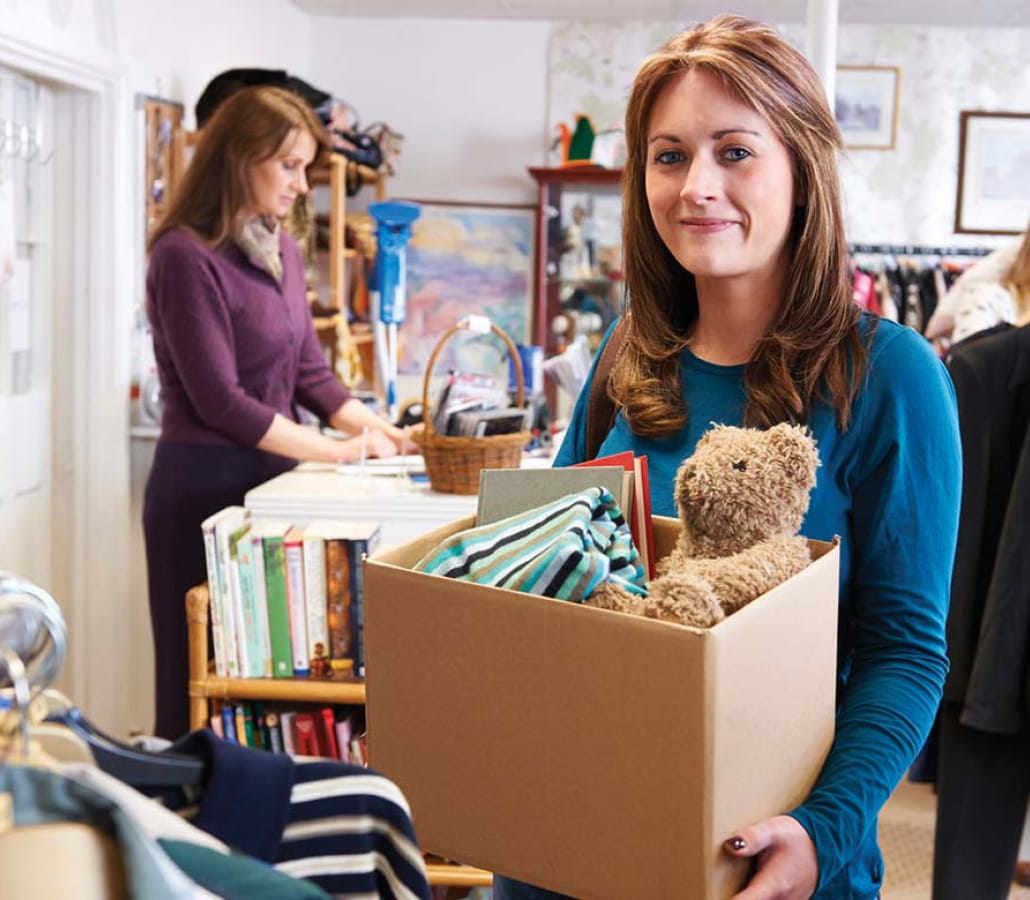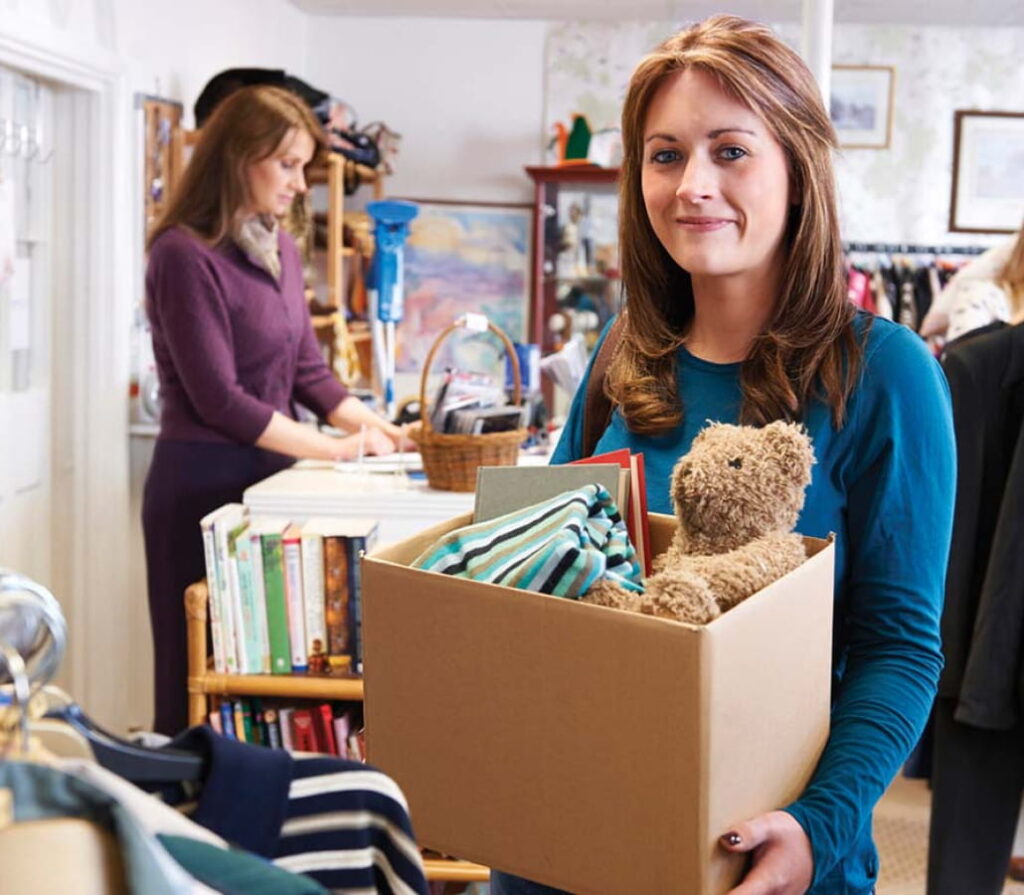 Areas of Support
We support humanitarian organizations, municipalities and private partners with the goal of creating a lasting impact. FirstDay Foundation provides grants to those partners and initiatives that share our mission of making good, greater.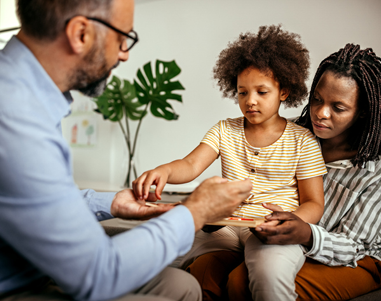 Families and Communities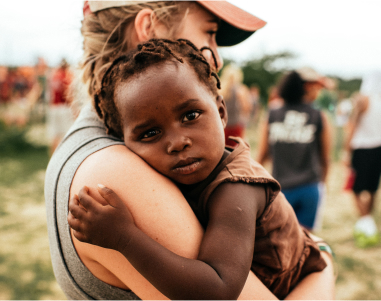 International crisis response and child protection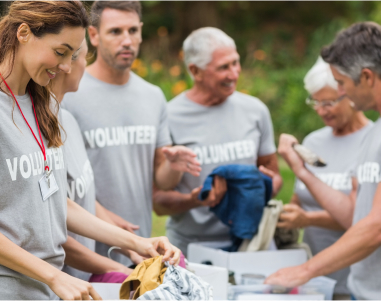 Municipalities and Private Partners